Regular price
Sale price
$1,212.00
Unit price
per
Sale
Sold out
You will tap into your limitless power by realizing how perfect you already are. Together we will create a roadmap for you, with the right exercises, so you can develop more self-love day by day. You will notice how much more joyful life is, when you love yourself just as you are. You can start anytime.
Share
View full details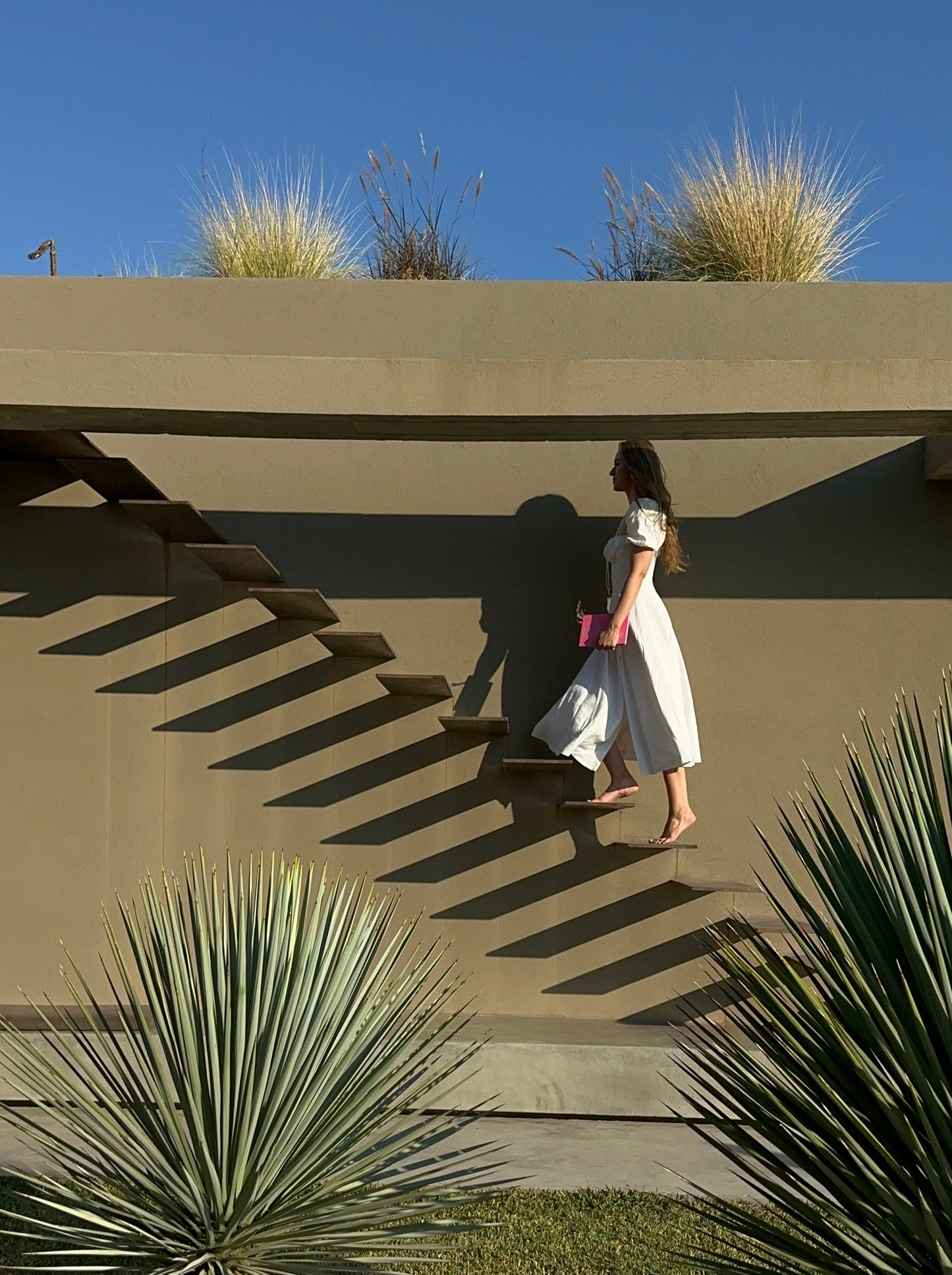 About the Coaching
We will work together for 6 weeks to help you strengthen your self-love. During this time, we will have 4 (1-hour) coaching sessions, and we can communicate daily via WhatsApp to ensure that you make significant progress in these 6 weeks.
Collapsible content
Self-love coaching supports you:

To be more self-confident and stand up for yourself and your needs
To be more loving towards yourself and your body
To experience more joy in everyday life
To develop better negotiation skills and communicate your opinion clearly
To lead a happier life
To be more active and eat a healthier diet
To nurture more fulfilling relationships
Finally you can learn:

How to integrate mirror work into your daily life
Formulate the right affirmations for your needs
Recognize your triggers and resolve blockages
Daily rituals to cultivate more self-love
Reflect on your behavioral patterns
Recognize how your upbringing has influenced you
After your purchase

We will schedule our 1st coaching call.
4 sessions of 60 minutes over 6 weeks (you choose the start date) via Google Meet, which we will coordinate individually as needed.
I will create a WhatsApp group where you can send me your thoughts/topics anytime from Monday to Friday, and I will keep you accountable.
BONUS

Access to my courses
7 Days Self-Love Meditation and LOVEme Course (German)
Less self-doubt, more self-love - that is our shared goal.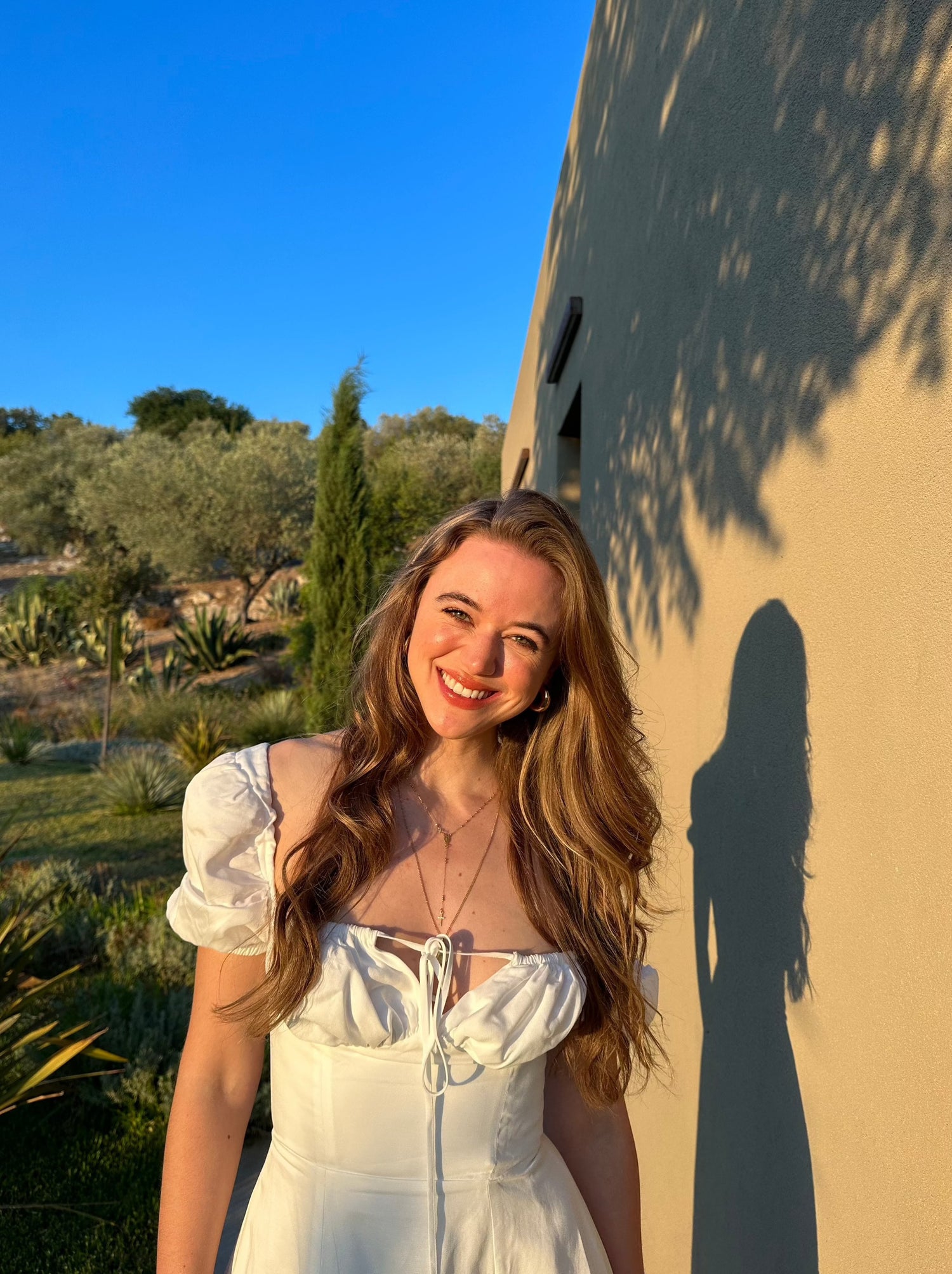 How did I get into Self-love coaching?
I've been exploring the topic of self-love for over 15 years now. It all started with a significant experience within my family that led me to learn at a young age the importance of our mental health.
I began delving into topics such as self-love, gratitude, and personal development. Through this exploration I came to realize that everything is rooted in our connection with ourselves — how we feel, how we impact others, and, ultimately, how we perceive ourselves.
I firmly believe that the connection to ourselves is essential and serves as the foundation for everything we experience externally.Only when we accept ourselves and truly love who we are can we fully embrace and experience love.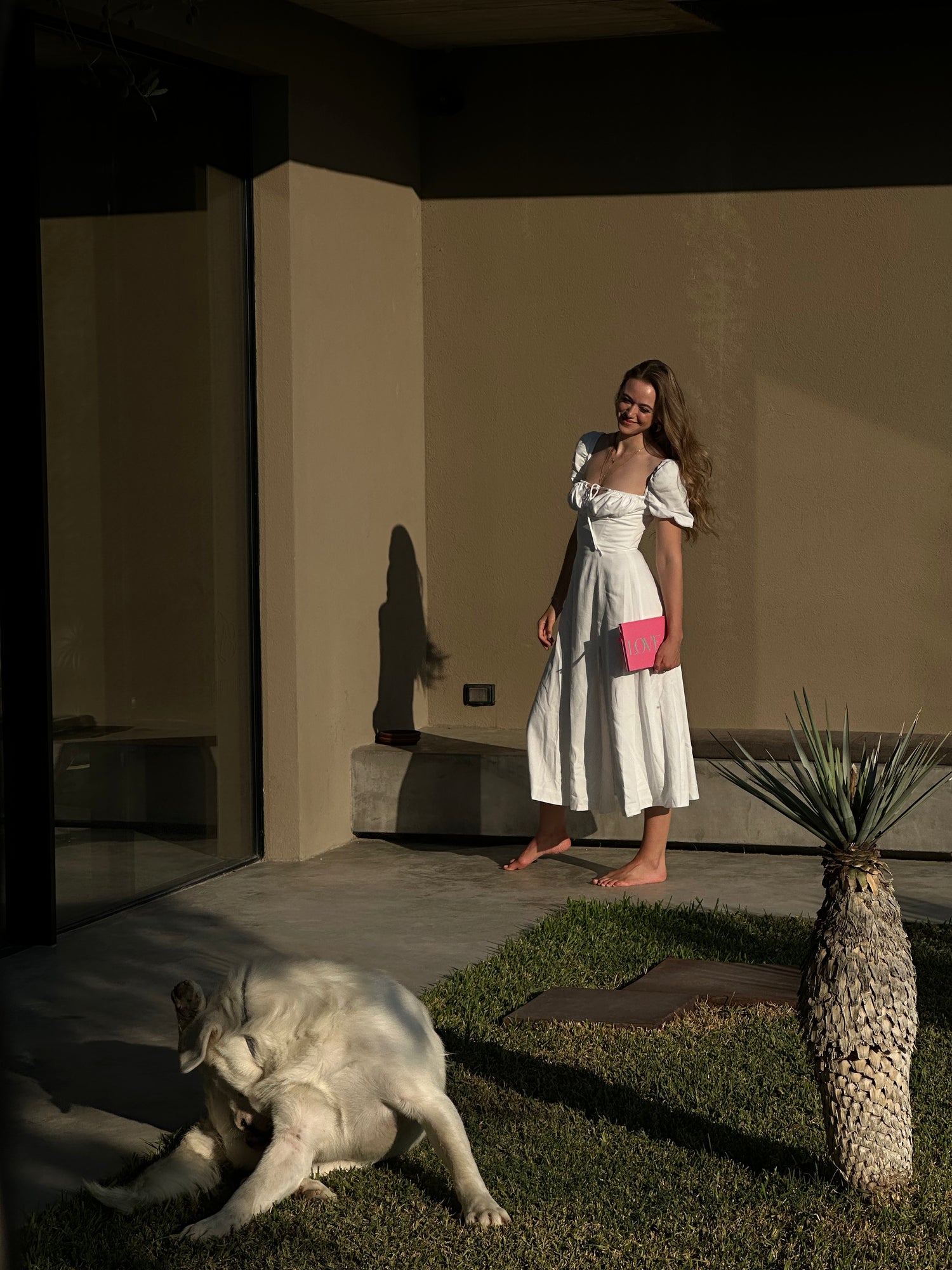 For years, I have been continuously working on myself and my personal issues. In doing so, I have utilized various approaches, including coaching, therapy, kinesiology, EMDR, family constellations, Reiki, and field reading. Additionally, I have completed a coaching training with Rich Litvin, one of the world's most renowned coaches. In the past, self-doubt used to occupy my thoughts daily and hindered me from realizing my full potential. Nowadays, I love myself and my body, and I can fully accept myself just as I am. I want to share this awareness with as many people as possible.
Becoming aware of what you love about yourself, leads to more self-confidence, authenticity, and a kinder relationship with yourself and others.
"To fall in love with oneself is the first secret of happiness." - Robert Morley